On Sale
HS - JACK THE REAPER
2015 - 1st PLACE - (FRUIT BASED SAUCE) - HUDSON VALLEY SMOKE & FIRE
2016 - 2nd PLACE - (EXTREME HOT / FRUIT BASED) - THE HOT PEPPER AWARDS
2018 - 1st PLACE - (FRUIT BASED HOT SAUCE) - INTERNATIONAL FLAVE AWARDS
2019 - 1st PLACE - (FRUIT BASED HOT SAUCE) - GOLDEN CHILE AWARDS
2020 - 2nd PLACE - (FRUIT BASED HOT SAUCE) - NYC SCREAMING MIMI AWARDS
INGREDIENTS: Pineapple, Mango, Carolina Reaper Peppers, Cider Vinegar, Sugar, Water, Sea Salt.
THIS PRODUCT IS RATED: MEDIUM  HOT  SUPER HOT
Customer Reviews
08/29/2021
Clay S.

United States
A top 5 hot sauce
Stuff is absolutely Crack juice bottled up for greatness! A fruity delight of sweetness from the Mangos and Pineapples back up with a tingle of heat from the Reapers!! That's why I bought 3 more. 2 for me and one for my hot sauce partner in crime!! Well done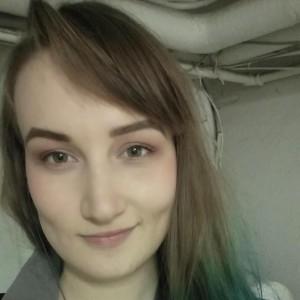 NG
11/07/2020
Nicole G.

United States
Best hot sauce ever
As someone who has a shelf in the fridge dedicated to hot sauce, Jack the Reaper is one that I always have to have around (among others from Gemini Crow). It's the perfect balance of spicy and flavorful, and the reaper flavor balances perfectly with the fresh pineapple. If you like fruit hot sauces, this is a must try.
05/11/2020
FRANK D.

United States
HAIL TO THE REAPER
MOST FLAVORFUL SAUCE YOU HAVE, LOVE IT WITH MY JAMAICAN FOOD